So Christ was sacrificed once to take away the sins of many; and he will appear a second time, not to bear sin, but to bring salvation to those who are waiting for him.
Welcome to Glorious Zion Mission International (GZMI)!
We are a Community that firmly believes in God's word. Come journey with us.
We are glad you have chosen to spend a few moments looking around, we are a church committed to following Jesus, and worship him with vigor and joy. We encourage prayer in church and throughout life and we love people outside the church through generosity, invitation, and compassion.
---
While you are browsing our website, you will learn about our programs and get a glimpse of who we are, but only a glimpse. Enjoy the website. We'd love to meet you and know you. Kindly fill the forms here ! God Bless You!
---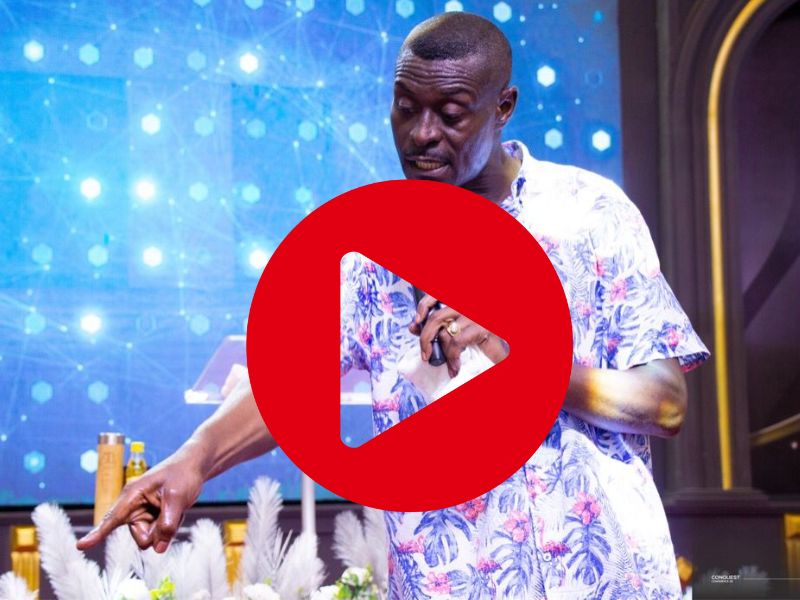 Our Live Streams
But the word of the Lord endureth forever. And this is the word which by the gospel is preached unto you.
Connect to our live streams, platforms, and videos for the gospel of Christ
God bless you for joining our live stream
Please like, follow & subscribe to our online platforms